Evolution R was established in Perth,1995. It started out as a small parts shop in Victoria Park and is now a major supplier and retailer of Japanese performance parts. We also have workshop facilities including the state-of-the art DYNAPACK chassis dyno to support the parts sales.

We carry HKS, APEX, TRUST GReddy, PWR Enterprise, DEFI, SARD and all major brands of performance parts.

Our workshop was started in 2000 after a brief visit to Japan. Our staff comprises of an in-house mechanic as well as our Japanese mechanic, Mr Yoshihiro and Mr Yuji Kaibara who are here 2-3 times a year for 2-4 weeks each time to oversee the work progress. Our DYNAPACK dyno is the same dyno used by HKS, APEXi, TRD, DC Sports to ensure a quality tune.

Whether it is just a routine service or engine ugrade, Evolution R strives to give it's customers genuine Japanese parts with quality workshop servicing.
Welcome to EVOLUTION R
We deal Japan direct!

Home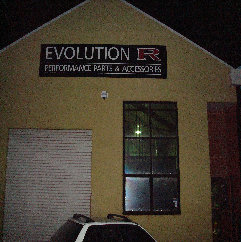 EVOLUTION R
Unit 3, Number 9, Capel Court. Bentley.
Western Australia 6102
Tel: (08) 9358 0288
Fax: (08) 9313 3295
info@evolution-r.com.au
Hid Lighting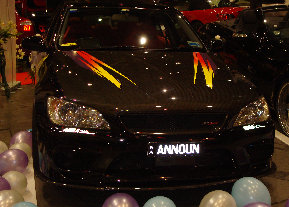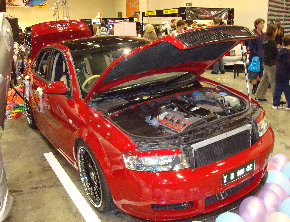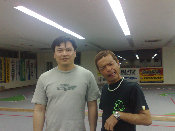 URAS director: Nomuken! We are directly linked to Japan so you can trust us!